Vanessa Moeller - Passionate Artist and Advocate
Thursday, April 17, 2014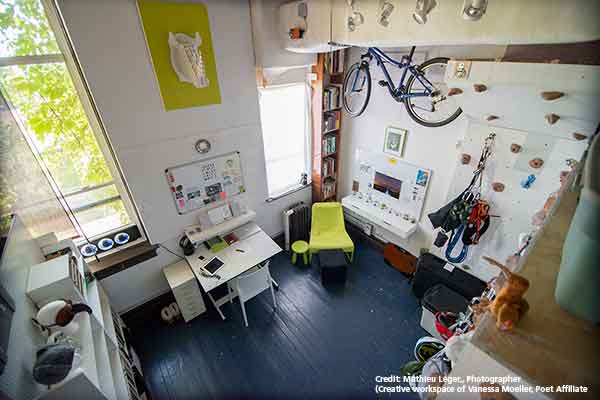 A Little About Vanessa Moeller...Vanessa Moeller's poems and short stories have appeared in numerous periodicals including The Fiddlehead, Prism International, The Antigonish Review, CV2, The Pottersfield Portfolio, Branch and Qwerty and have won several awards including the Atlantic Poetry Prize and an honorable mention in the poetry category of the 2010 National Magazine Awards. Her first poetry collection, Our Extraordinary Monsters, was published by Signature Editions in 2009. She has worked on Qwerty and The Fiddlehead and as associate poetry editor for Goose Lane Editions.
With a BA (Major English, Minor German), BEd (English, Fine Arts), MA (Creative Writing), Certificate in Film Production and ESL Certification, her educational background has allowed her to interact with a broad range of artists, educators, policy makers and professionals from various backgrounds in her role as Deputy Director of the New Brunswick Arts Board (artsnb). A passionate arts advocate, she continues to work with and promote New Brunswick's professional artists within the province and throughout the country.
She currently shares a studio named La Factrie with artists Mathieu Léger, Amanda Dawn Christie, and Angèle Cormier, a space located in the Centre culturel Aberdeen in Moncton, New Brunswick.
She can be found on Twitter at @loewiness or at www.vanessamoeller.com.